Stacc Styles Releases Video For "50 Shades" Online
March 2, 2020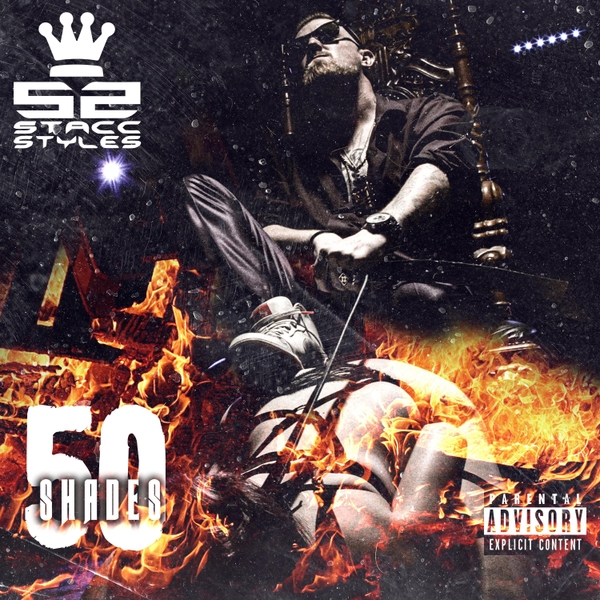 Sound: http://www.youtube.com/watch?v=s4YM-Ku14zo
Tucson rapper Stacc Styles has released his new video for "50 Shades" online.

Driven, passionate, and focused, Stacc Styles has been on the grind and constantly looking to elevate the sound of hip-hop since he first picked up a mic. Like every truly original lyricist and songwriter, Stacc Styles creates an emotional, hard-hitting, fast-paced sound. His rapid-fire machine gun mouth spits rhymes in a chopper-style that is clear and methodically precise.

His explosive stage presence has afforded him the opportunity to share stages with Yelawolf, Rittz, Tech N9ne, Nas, Ice cube and many more.

As 2020 looms on the horizon, Stacc is back working with longtime co-writer and engineer Nathan Tyler (CCS Crew and A Fall To Break) to create an epic album and to unleash on the scene. "Mr. Purple" is lurking in the shadows and carve up anything that stands in its path.

Stacc is now preparing for his first national release entitled "Mr. Purple". Together the only path is forward and up.