The Real D Blake releases new R&B single through GweDigital
July 2, 2014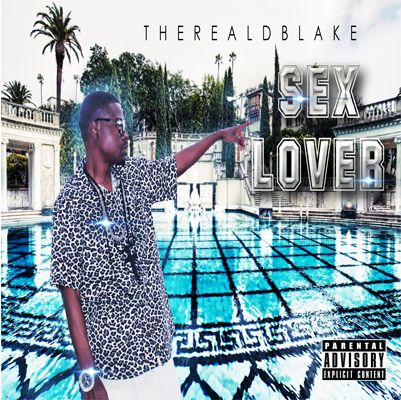 Url: http://www.therealdblake.com
Artist & Music executive TheRealDBlake partnered with music composer Bernard BigOne Williams , as they collaborated on a song that speaks on the secret lives of Sex Lovers, no love making. Recently TheRealDBlake changed his entertainment name from D.Blake due to the wide use of the name but switched it up by creating his own unique appeal in order to be separated from the crowd.

Bernard BigOne williams music composer for West Palm Beach, Fl has been patiently waiting and will be releasing more collaborative singles with TheRealDBlake, songs that will speak to the heart and even send you running to the dancefloor.

This is the second single follow up this year, Like this was also released by TheRealDBlake through GweDigital January 2014. The single Like This is doing well ,TheRealDBlake quotes "We are proud to present "Sex Lover" single as a reinforcement of building quality fanbase with new and original material, this is a single for the ladies and the lady lovers" the single is scheduled for release July 11th 2014.