Benita Charles & Friends Band To Perform Soulful Set At Silvana – 4/17/14
April 13, 2014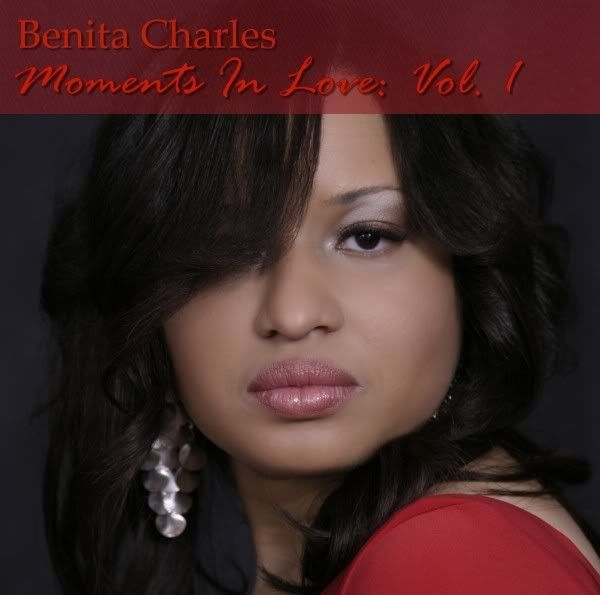 Url: http://www.benitacharles.com/
Sound: http://soundcloud.com/benita-charles-music/can-i-touch-you-there
April 13, 2014, (New York, NY): NY-based vocalist, Benita Charles to perform a soulful set with her band, The Benita Charles & Friends Band at the exquisite Harlem restaurant, Silvana on Thursday, April 17, 2014 at 9:00 pm. There is no cover for the show.

The spring concert will feature songs that has influenced Benita's musical journey. She will perform original songs such as "Can I Touch You There," "Lose Control," and "Round & Round" from her Moments In Love: Volume 1 CD, new songs from her upcoming EP, Lessons as well as songs from her favorite artists. Ms. Charles will be joined on stage by her band, The Benita Charles & Friends Band. Featured artists include Christi Gehrisch (vocals), Peter Archer (guitar) and Daniel Santos (percussion).

Please join the Benita Charles & Friends Band at Silvana and enjoy the sounds of great music by one of the most dynamic live performers in the city. Prepare to be thoroughly entertained!

Performance Details:

Thursday, April 17, 2014 – 9:00 am

Benita Charles & Friends Band

Silvana
300 W. 116th St. (between Manhattan Ave & 8th Ave)
New York, New York
(646) 692-4935
http://www.facebook.com/silvananyc

(No cover)

To RSVP for Benita's spring concert at Silvana, please call, (212) 802-9249 or email: starent99hotmail.com.

For more information about Benita Charles Music, visit: http://benitacharles.com.

Benita's music is available on iTunes: http://itunes.apple.com/ie/artist/benita-charles/id200276662.