Benita Charles "Unplugged" every Wednesday in September at Elberta Restaurant in Brooklyn!
September 10, 2013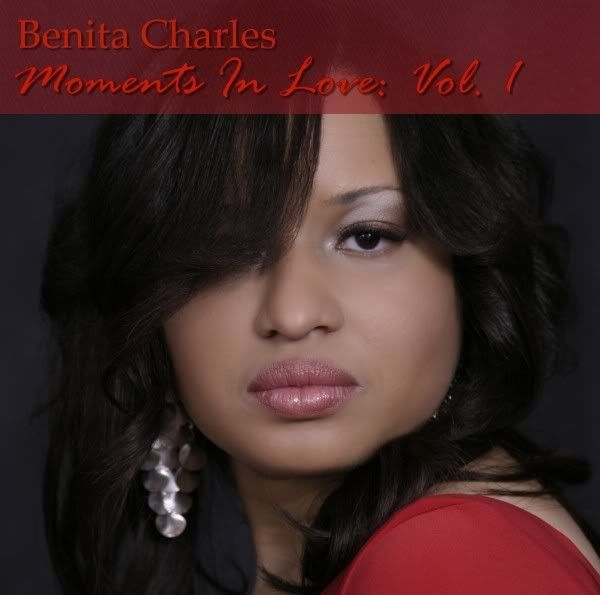 Email: starent99@hotmail.com
Url: http://www.benitacharles.com/
Sound: http://soundcloud.com/benita-charles-music/got-me
September 10, 2013, (New York, NY): Beginning Wednesday, September 11th, NY-vocalist, Benita Charles will perform a special show called, Benita Charles "Unplugged" every Wednesday in September at Elberta Restaurant in Prospect Heights, Brooklyn. In the show, Ms. Charles will present original music from her debut CD, Moments In Love: Volume 1, her new single, "Got Me" and songs that have inspired her on her musical journey! The show runs every Wednesday in September: September 11th, September 18th and September 25th from 7:00 pm - 9:00 pm. (No cover)

Wednesday at Elberta is also ladies night. Every Wednesday, ladies enjoy 2 for 1 featured drink specials all night long!

Come to the show and enjoy great music, scrumptious food, drink specials for the ladies and great entertainment with The Benita Charles Trio!

The Benita Charles Trio:
Benita Charles (vocals)
Peter Archer (guitar)
Manny Montanez (percussion)

For more information about the artist, Benita Charles, visit: http://benitacharles.com/.

Performance Details:

When: Every Wednesday in September 2013 (September 11th, 18th & 25th)

Where: Elberta Restaurant & Bar

Show Time: 7:00 pm to 9:00 pm

Admission: No cover

Location: Elberta Restaurant & Bar is located at 335 Flatbush Ave in Brooklyn (Prospect Heights). website: http://www.elbertarestaurant.com/.

For more information, send email to starent99@hotmail.com or call (212) 802-9249.